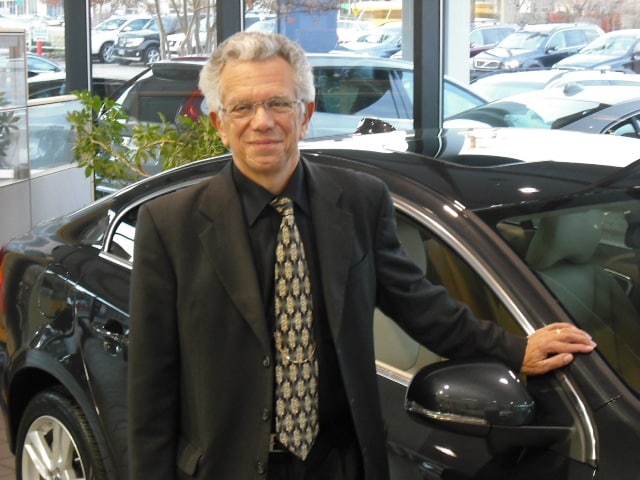 Steve Atkinson - Overseas Delivery Specialist

Purchase a Volvo, Get a Vacation

Take a vacation where the souvenir is part of an unforgettable experience. Purchase any new Volvo within the Volvo Overseas Delivery Program and you'll discover a truly unique way to buy a car, as well as a truly unique way to travel around Europe. Here's what's included:


- Two round-trip tickets to Europe*
- A free first class hotel night in Gothenburg, Sweden
- Savings off the U.S. MSRP on U.S.-model Volvos (varies by model)
- Free shipping to your U.S. Volvo retailer

With over 22 years experience with the Volvo Overseas Delivery Program, Steve Atkinson will make sure you have the wonderful experience of a lifetime.

Contact us today to arrange all the details. (See video at top of page)


*A Peak Season Surcharge of $150 per traveler applies for deliveries in June, July and August, with a maximum charge of $300.